Indian Wedding Videographer
Every wedding tells a story. We at Bliss Wedding Films try our best to tell that story for you, creating Indian wedding movies that provide a combination of storytelling/cinematography, with the attention to detail that captures the look and feel of your special day.
If you'd like to learn more about our Indian wedding movie development services, please contact us today at 732-824-4740.
Beautiful Movies Tailored to You
We shoot a limited number of weddings per year because we believe in taking the time to treat each wedding video we create like it is truly an Indian movie – one made so professionally and with such a commitment to story and emotion, that anyone that views it will feel as though they are watching a big budget film.
Yet it's not just the storytelling that makes the movie:
It's you.

It's your guests.

It's the details.
It's the entire wedding event. All of our Indian wedding movies and films are brought to life by the love, care, and aura that you and your loved ones are able to express towards this amazing occasion. It is your wedding itself that shapes our vision, and what makes it a story worth telling.
Love and Culture Combined – Your Indian Wedding
Whether you have an Indian theme wedding, or you are performing the 3 day cultural and spiritual event, we'll be there to capture the magic. Bliss Wedding Films is an award winning NJ and NY cinematography company that has long specialized in Hindu wedding ceremonies, creating wedding videos that genuinely capture the ambiance of the events.
If you are ready to book our services, please do not hesitate to give us a call today at 732-824-4740, or complete the form on our website and we'll get back to you as soon as possible.
Wedding Cinematography in New Jersey
Bliss Wedding Films is a New Jersey based wedding videography company, specializing in rich, cultural weddings. But we consider our work to be more than just video. We consider our team to be cinematographers, focusing on the art of making movies out of the footage from your wedding day.
Wedding cinematography is different from traditional video. Cinematography is meant to tell a story, allowing even those not in attendance to live your wedding as if they were there. For more information about our NJ wedding cinematography services, please call us today at 732-824-4740.
Why a Cinematographer?
Each wedding and each couple has their own unique story that is destined to be told. That story is found not only in the speeches – it is told in the details, the emotion, and the personality and character that each wedding possesses.
It is with that approach that Nayeem and Bliss Wedding Films provides wedding cinematography for their happy couples. Unlike traditional wedding videography, wedding cinematography:
Tells a Story – Every single video is designed to tell a story from start to finish. Your wedding video is not just a highlight reel – it is an extension of you and your love for each other. That is found in the quality of your story.

Captures the Details – With this approach to creating beautiful video, wedding cinematography will capture all the details. Every scene has a purpose. You'll be able to watch your wedding video and remember each component, setting the scene for you to spark your own memories.

Re-playable – Wedding videos are meant to be watched. We design your wedding film to be replayed over and over again, in a way that is always meaningful to you.
There are many wedding videographers. But it is this special approach to wedding cinematography that so many couples love. You hire a NJ wedding videographer not to simply stand there and record your wedding, but to re-create the magic that you experienced at the event.
That's what we do our best to provide here at Bliss Wedding Videos. To see some of the videos we've created, please feel free and view our wedding films, and contact us at any time to schedule your wedding shoot.
Cinematic Wedding Videography
From the moment you met, you and your fiancé have been creating your story. You've been learning to communicate, studying each other's faces, teaching each other how to love, and developing a journey that has taken you to this point together.
It all combines into one beautiful wedding, where the two of you begin your own new life together. Your journey deserves to be told in a way that is special to you, with cinematic wedding videography that we at Bliss Wedding Films create for you.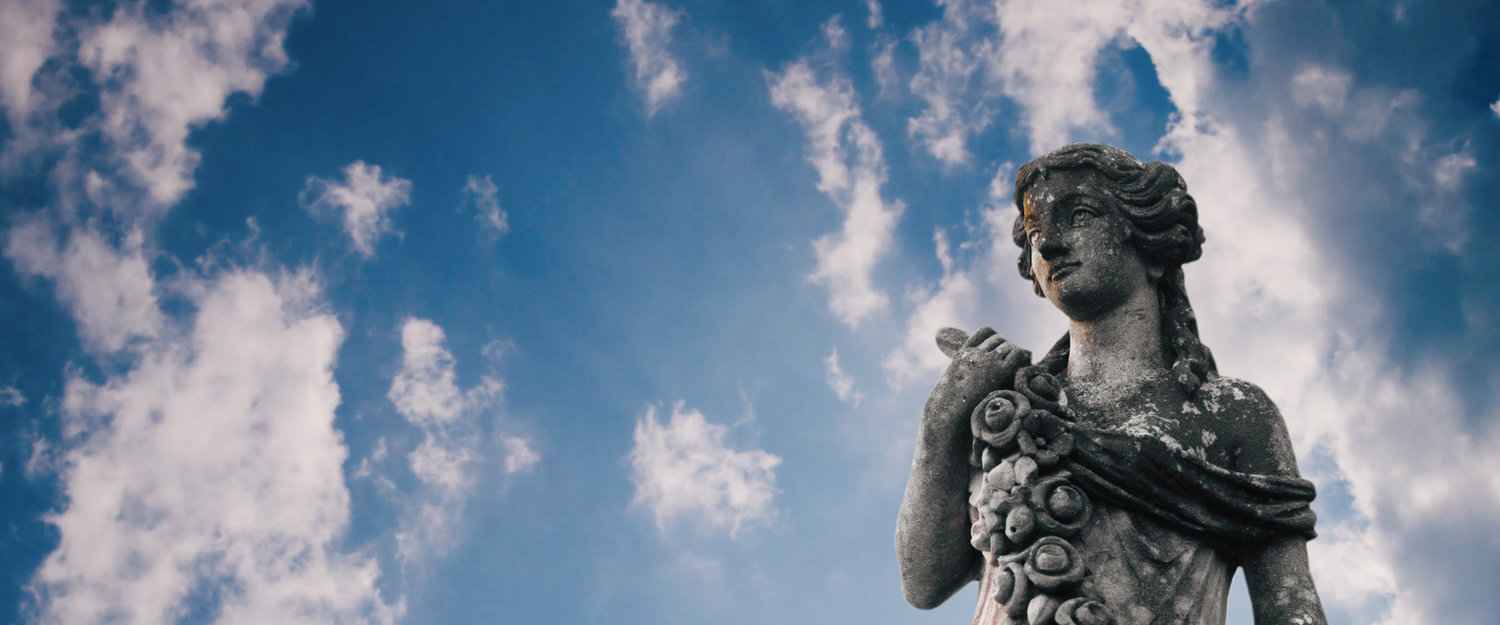 Bliss Wedding Videos has created some award winning wedding videos for couples across the United States. Based in New Jersey, Nayeem and his support team capture the moments that make your wedding special, with simple and powerful videos that display your love, your passion, and your heart.
While we are best known for our work with Indian wedding videography, we have also filmed and created wedding content for Chinese, American, and even Fusion weddings that combine different cultures and styles. We focus on crafting a cinematic vision that will turn your video into something truly amazing – a film that you are proud to show others, including your future children.
With our cinematic wedding videography, you'll receive a video that will:
Withstand Time – Like a classic movie, your cinematic wedding video will withstand the tests of time, and always feel as special as it did to get married.

Be Replayable – You'll want to watch your video again and again, as our cinematic wedding videography tells your story and helps you live your wedding over and over.

Capture the Colors and Magic – Weddings are not just social gatherings. They have themes, colors, romance, and more. Bliss Wedding Films tries to capture that magic in a cinematic way.
Your love is like a movie. Your wedding video should be too. For more information about our cinematic wedding videography in NJ, or to inquire about our destination services, please contact us today.